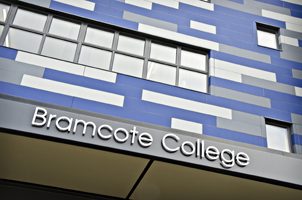 Bramcote College is the White Hills Park Federation's Sixth Form. We currently have over 200 students at the College and we offer a full range of A Level, Vocational/BTEC and combined programmes of study which meet the learning needs of our fantastic students. We pride ourselves in knowing every student as an individual through our belief in small class sizes to maximize their learning as an individual as well as the importance we place on inclusion through our pastoral system.
The majority of Federation Year 11 students opt to stay with us for their post-16 education, and a large number of students join us in year 12 from other schools – and it is easy to see why as our 2016 results were our best ever. On our A-Level courses there was a 99.7% pass rate with 44% of all grades being A* - B and almost 70% of grades being A* - C's. Our performance on our vocational courses was also impressive, with the average grade being just above a Distinction – exceeding the standard nationally. Most impressively on our A-Level and BTEC courses students performed better than they were predicted to, a statistic that reflects some massive personal achievements as well as hard work and dedication by students and staff alike.
Sixth Form is not just about academic success, but about supporting young people to be the best that they can be. That is why – in addition to excellent teaching – students at Bramcote College can be assured of first class pastoral support through our Tutor system and exciting extra-curricular opportunities which include Mandarin, Duke of Edinburgh and a range of Sports. We know that taking part in wider College life is so important to academic achievement and we look to foster a mindset of confidence through our INSPIRE lessons.
As a result of great learning and teaching, our supportive ethos and a belief in the abilities of our students, all of our students in 2016 were able to access the next steps of their choice – from Russell Group Universities to apprenticeships at Rolls Royce.
If you would like to know more about Bramcote College then we are here to answer your questions. Our Sixth Form Courses Directory is available online here. If you would like further information, or would like to arrange a visit to the school, please contact us.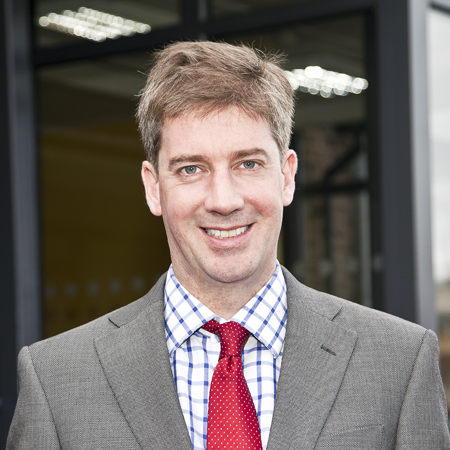 James Macdonald

Head of Bramcote College