Welcome to Bramcote College Sixth Form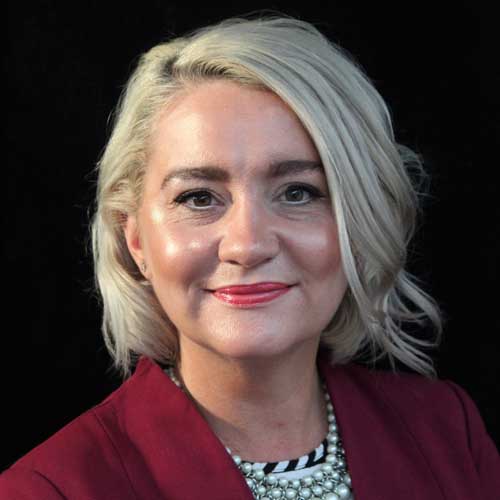 Bramcote College Sixth Form is part of the White Hills Park Trust. We offer a full range of A Level subjects as well as Level 3 applied and vocational options across multiple subject areas to meet the learning needs of a variety of student profiles. We pride ourselves in knowing every student as an individual as well as the importance we place on inclusion through our robust pastoral system.
A large proportion of Year 11 students from both Alderman White School and Bramcote College opt to stay with us for their post-16 education, and a large number of students join us in Year 12 from other schools.
We are exceptionally proud of the BC6F results, not just this year, but over the past four years, which have put us in the top 25% of 6th Forms in Nottinghamshire. Since 2018 our average grade has risen from a C- to a grade B. In 2021:
86% of grades were A* to C
70% of grades were A* to B
42% of grades were A* or A
10% of our students achieved grades A*/A in all their subjects
We pride ourselves on our destination successes, with 87% of our 2021 cohort going on to their first-choice destinations or courses after 6th Form, including Nottingham, Leeds, Sheffield, Warwick and Birmingham to study subjects including Architecture, Biomedical Sciences, Geography, Business, Photography and Art, to name just a few.. We maintain strong links with local and national apprenticeship schemes, too, with students going on to accept places at Rolls Royce, Boots and the police. Enrichment is also a key focus with our KS5 students and we run a full variety of extra-curricular opportunities. We are proud of the efforts of our staff and students who make BC6F a fantastic place to be part of.
Mrs Faye Parker Dennis Head of Sixth Form